Community HealthChoices Information & Resources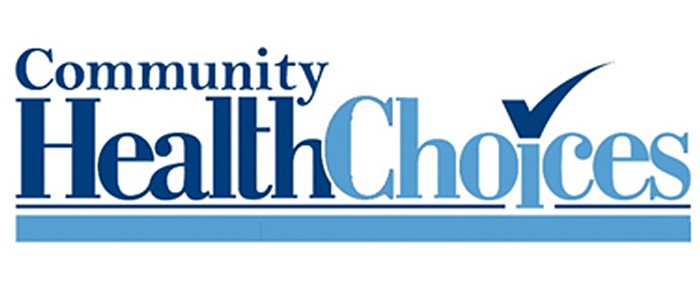 The Department of Human Services (DHS) recently issued the following information and resources in preparation for the roll-out of Community HealthChoices (CHC) beginning January 2018 in the Southwest zone of the state.
Coming to the Southwest Zone in January 2018
The Department of Human Services (DHS) is committed to open and frequent communication to educate and inform individuals who will move to Community HealthChoices (CHC). It is critical that they are aware of the upcoming changes and are able to make an informed decision on their plan selection. We are using multiple channels to get the message out, and want to ensure that you are aware of upcoming information that potential participants will receive.
Participants in the Southwest Zone received this flyer (also available in Spanish) in August 2017 to inform them that CHC was coming to their county in January 2018.
CHC Community Meetings for Participants
Participants in the Southwest will receive an invitation to community meetings in late September.
There will be more than 40 events in the Southwest Zone, with at least one in each of the 14 impacted counties. The meetings will give more information about CHC, the LIFE program, and answer questions participants may have.
To register for a community meeting, participants can go to www.healthchoices.pa.gov or call 1-833-735-4416. A copy of the invitation is available here.
DHS will mail notices to potential participants beginning today. The notice will inform participants that they will transition to CHC in January and will need to select a health plan, also called a managed care organization (MCO).
The notice also tells potentially eligible participants that they may be eligible for the LIFE program.
Copies of the notices are be available here.
Beginning on October 2, 2017, pre-enrollment packets will be mailed to participants. This packet will contain information about each of the health plans and the benefits offered by each plan, and tell participants how to enroll in a health plan. There will be a toll-free number and website for participants to use to make their selection. A day after the packets are mailed, automated calls will be made to let participants know that the packets are coming.
If participants do not select a health plan, they will get a follow-up call.
Individuals who do not select a plan by November 13, 2017, will be assigned to a plan. Individuals can change their plan at any time.
DHS' Facebook, Twitter, and YouTube accounts make CHC information readily available. If you are not following us yet, please click the provided links to make sure you are receiving all up-to-date information on CHC and all department priorities.
(Map, Community HealthChoices Phases)