Council on Brain Injury Announces Webinar on Brain Injury Across Pediatric Lifespan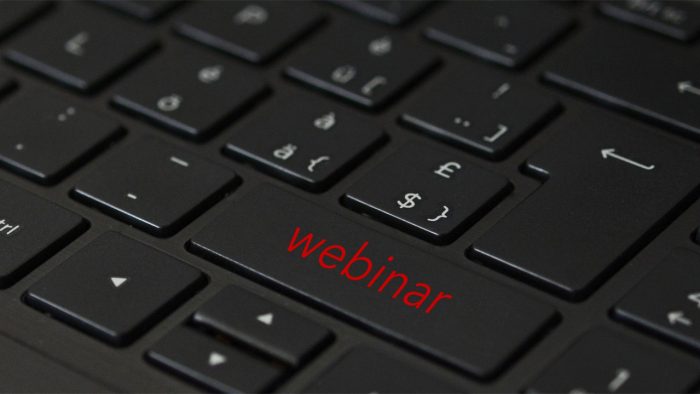 The Council on Brain Injury (CoBI) has announced an upcoming clinical forum entitled "Brain Injury Across the Pediatric Lifespan" on February 8, 2022, from 3:30 pm–5:00 pm. The presentation and discussion will be conducted by Dr. Juliet Haarbauer-Krupa.
Juliet Haarbauer-Krupa, PhD, is a senior health scientist on the Traumatic Brain Injury (TBI) Team in the Division of Injury Prevention (DIP) at the Centers for Disease Control and Prevention's (CDC) Injury Center. As a health scientist, her role on the TBI team is to devise research projects and products to better understand trends in TBI in the United States and to improve health outcomes for individuals living with a TBI. She is Project Lead on the Report to Congress on the Management of Traumatic Brain Injury in Children and a scientific collaborator for clinical decision support and return to school projects in the division.
This webinar is intended for a professional audience and is free of charge. Attendees must register prior to the webinar. Questions about the webinar should be directed to MJ Schmidt via email.