COVID-19: Considerations on Safely Reopening for Individuals with Intellectual Disabilities/Autism (ID/A)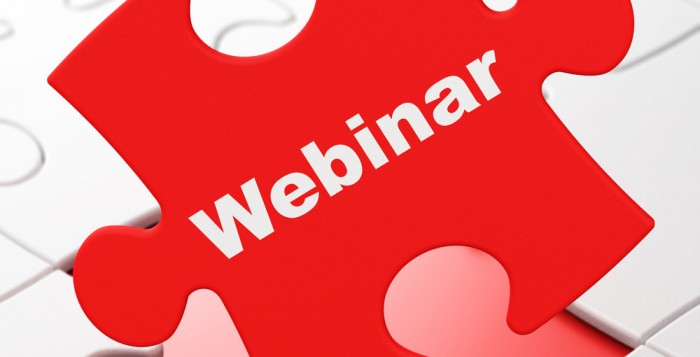 Southwestern Pennsylvania Health Care Quality Unit (HCQU) is offering this free webinar. Three Continuing Education credits are offered (3CEs).
Friday, June 4, 2021 9:30 am–12:30 pm
Presented by Dr. Ruth M. Myers, MD and Dr. John D. Goldman, MD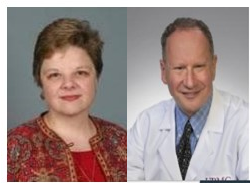 Registration is required. Please review the event flyer for registration information, agenda, and further details.