DDAP and DHS Sued Over ASAM Transition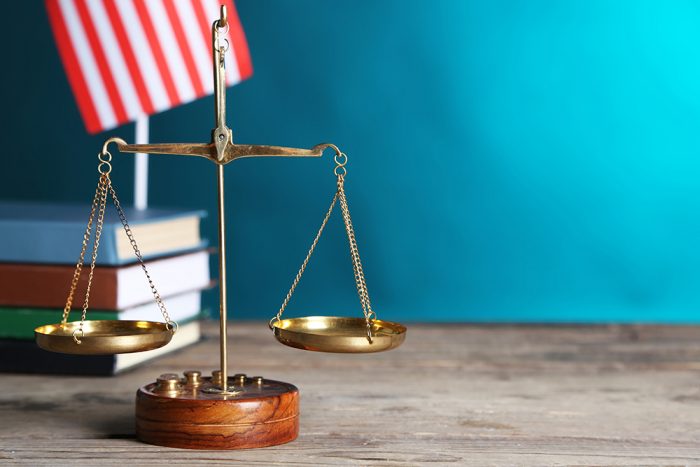 The Drug & Alcohol Service Providers Organization of Pennsylvania (DASPOP) has sued the Department of Drug and Alcohol Programs (DDAP) and the Department of Human Services (DHS) in the Commonwealth Court of Pennsylvania, calling DDAP's and DHS's transition to ASAM from the Pennsylvania Client Placement Criteria (PCPC) unlawful and unconstitutional. DASPOP is seeking injunctive relief that prevents DDAP and DHS from enforcing or moving forward with the ASAM alignment and other aspects of the ASAM transition until the formal regulatory review process required by Pennsylvania law has been completed.
Further, the lawsuit asks the court to declare that DHS, as administrator of Pennsylvania's Medical Assistance program, is required to use PCPC in making addiction treatment placement, continued stay, and discharge decisions, and to prohibit DHS from using or requiring the use of ASAM Criteria 3rd Edition.