DDAP Announces ASAM Service Alignment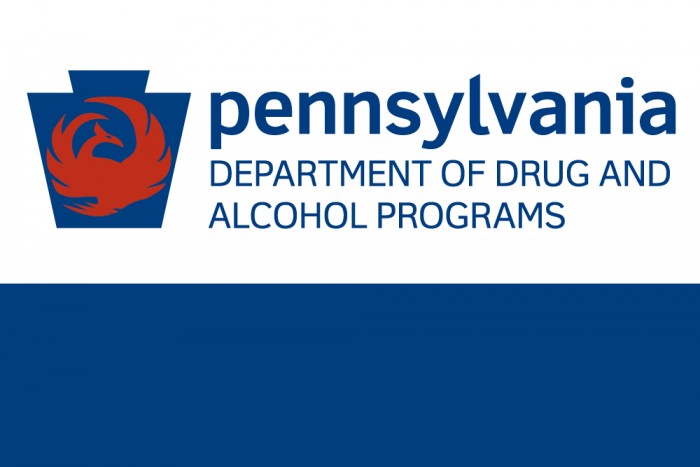 Beginning July 7, 2020, DDAP will host live web presentations regarding service descriptions and expectations for aligning the 3.0 Residential/Inpatient Services (3.1, 3.5, & 3.7). Below are two resources for each of these levels of care (LoC) that have been developed to assist with the next phase of service alignment, as well as an addendum document that applies to all three types of residential service:
Addendum: PA – Specific Expectations for Contractual Compliance with ASAM Alignment *Coming soon
These documents are located on the ASAM Transition web page. Similar documents for other LoC will be also be posted on the ASAM web page and sent via the listserv.