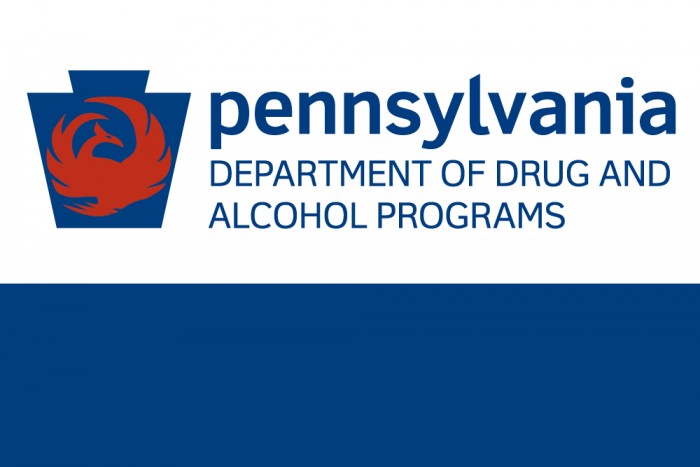 ASAM Risk Rating Training
The online training will provide drug and alcohol assessors and counselors an overview of risk rating  as  used in The ASAM Criteria, 2013, and a summary walkthrough of how to apply risk rating.
Compassion Fatigue Training | June 23, 9 – 11 AM and June 30, 9:30 – 11 AM
Considering the potential impact of vicarious and secondary trauma, compassion fatigue and burn-out, professionals are provided with critical steps in identifying signs and symptoms of each. Additionally, practical skills and a commitment to self-care are an integral part of this interactive workshop.
Providing Telehealth Recovery Support Services During COVID-19 | June 23, 10 AM – Noon
Using the Stages of Change Model take a journey with us as we share lessons learned in providing telehealth Recovery Support Services during COVID-19.  PRO-ACT Certified Recovery Specialists and CRS  Supervisors will discuss their experiences as it relates to our peers and to our peer specialists.