DDAP Announces Upcoming Webinars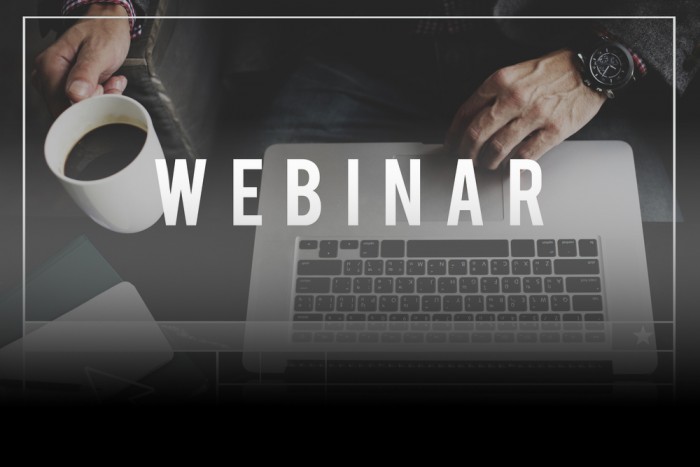 The Department of Drug and Alcohol Programs (DDAP) announces two upcoming online webinars. For more information or to register, please click on the titles of the webinars below:
State Project ECHO COVID-19 Series
Thursday, April 2 at 8:00 AM – Care considerations for patients receiving treatment for Opioid Use Disorder (OUD) during the current COVID-19 pandemic.
Vaping 2020 and Beyond
Monday, April 6 at 10:00 AM – Westmoreland Drug & Alcohol Commission and Saint Vincent College Prevention projects are hosting an online webinar on vaping prevention.
Questions, contact Jack Phillips.