DDAP Announces Webinar/Meeting Opportunities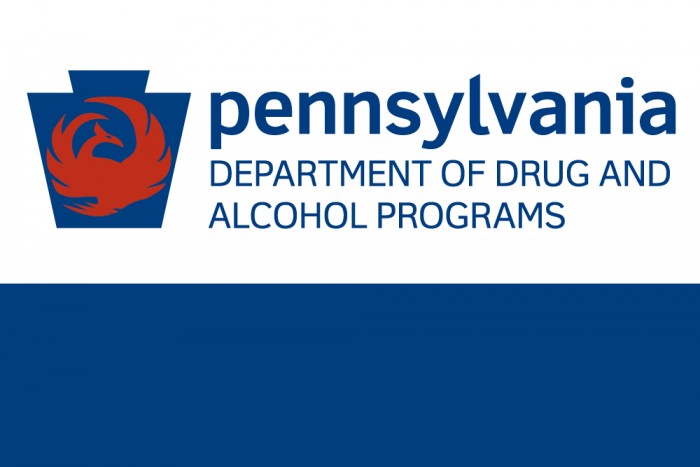 Problem Gambling Webinar: Sports Betting and Online Gambling
Thursday, December 10, 2020 from 11:00 am – 1:00 pm

This training will explore the nature of problem gambling while examining emerging trends in online gambling, sports betting, and future considerations in Esports wagering. See this flyer for more details.
Veterans Benefits Administration Tele-Townhall
See this webpage for upcoming dates, times, and call-in information.

The Tele-Townhall series is hosted by the US Department of Veterans Affairs, Veterans Benefits Administration (VBA) Under Secretary for Benefits, Dr. Paul Lawrence.
Conversation with the Department of Drug and Alcohol Programs (DDAP) – Part 2: Collaboration Opportunities for County Jails and Opioid Treatment Programs to Support and Expand Medications for Opioid Use Disorder (MOUD) Services
Wednesday, December 9, 2020 from 1:00 pm – 2:00 pm

This conversation will discuss options to increase medications for opioid use disorder in the jail system by working closely with local Opioid Treatment Programs (OTP). Topics will include OTP regulations relevant to jails and opportunities to increase access to methadone within jails.
Recommended Participants:

Lead representatives from grantee jails, including members of clinical, custody, and administration teams who support data collection, reporting, and evaluation of MOUD programs
Representatives from state OTPs
State correctional institutions and non-grantee jails are also encouraged to participate if interested in learning more about MOUD and future grant opportunities
For more information, please contact Mary Kate Brousseau.