DDAP Announces Webinar Opportunity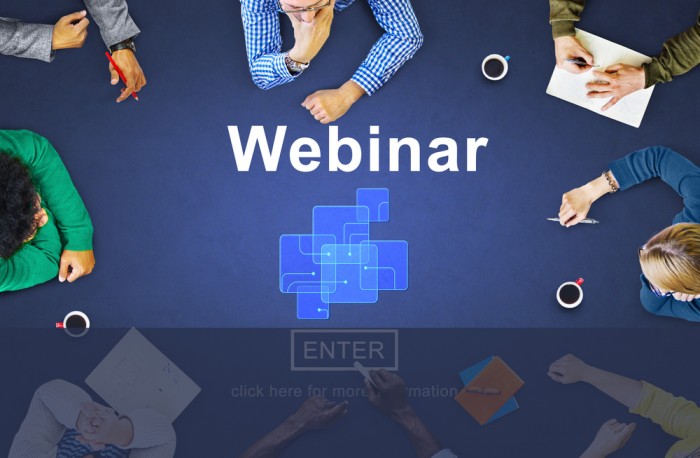 Life Unites Us: Language & Stigma – Why Our Words Matter
January 26, 2020 at 3:00 pm
In this webinar, participants will:
Better understand the impact that language has on stigma and why our words matter;
Gain expert insight and learn about tools to combat stigma; and
Connect with committed individuals and peer organizations across Pennsylvania.
If you are interested in attending this webinar, please register here. You can learn more about the webinar through this flyer.