DDAP Highlights Treatment Resources in Recognition of National Alcohol Awareness Month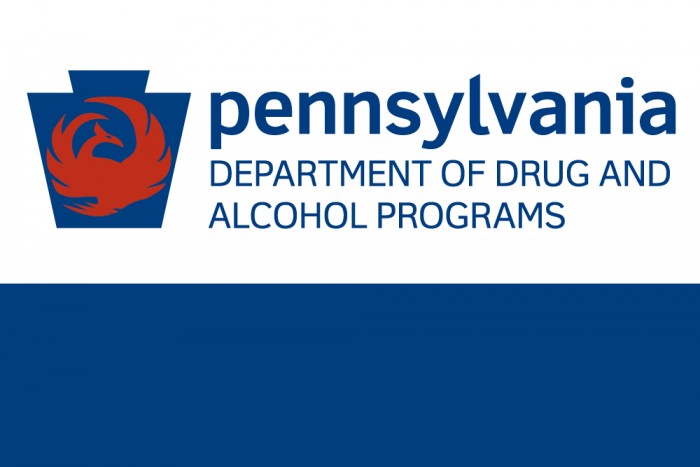 The Pennsylvania Department of Drug and Alcohol Programs (DDAP) is highlighting the increased prevalence of alcohol misuse, alcohol use disorder (AUD), and available treatment options during National Alcohol Awareness Month.
According to the National Institute on Alcohol Abuse and Alcoholism (NIAA), an estimated 95,000 people die from alcohol-related causes annually, making alcohol the third-leading preventable cause of death in the United States. The NIAA also reports that less than 4 percent of people with AUD were prescribed a medication approved by the U.S. Food and Drug Administration to treat their disorder. Additionally, DDAP data shows that treatment admissions for alcohol as the primary substance accounted for almost 33 percent of all treatment admissions across Pennsylvania last year.
Read the press release for information on treatment resources.