DDAP Issues Clarifications on Pennsylvania-Specific Mandates of ASAM Transition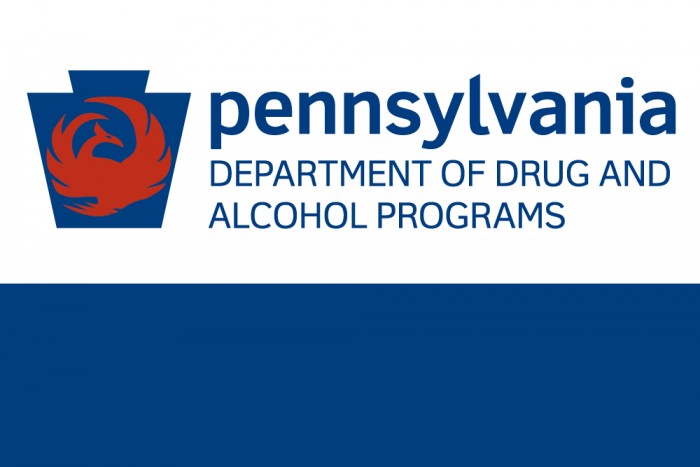 The Pennsylvania Department of Drug and Alcohol Programs (DDAP) has issued clarifications on mandates it has created as part of the American Society of Addiction Medicine (ASAM) transition. Most notably, the requirement that two, two-hour group sessions be provided daily at Levels 3.5 and 3.7 has been removed, though providers still must provide at least six hours of therapy daily. Although clarifications have been provided for the credentialing mandate, no changes have been made. The Intensive Outpatient Level ratio remains at this time at 1:15.
All of the clarifications can be reviewed here.