DDAP Releases February Vaccine Update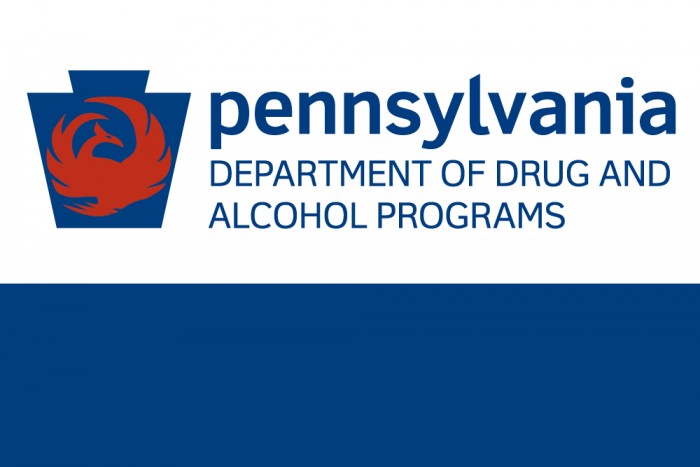 Rite Aid Pharmacy Partnership with Residential Drug and Alcohol Treatment Providers
The Pennsylvania Departments of Human Services, Health, and Drug and Alcohol Programs have established a partnership with Rite Aid to ensure providers of congregate care settings throughout the commonwealth have access to the COVID-19 vaccine. The partnership is a result of a survey sent to DDAP residential treatment providers on January 26, 2021, to better understand how many providers were still in need of establishing a partnership with a vaccine provider in Pennsylvania.
If you are a residential treatment provider still in need of establishing a partnership, please let us know by contacting DDAP's Dan Miller. If your facility meets the qualifications to participate in this partnership, we will connect you with a Rite Aid location who can come to your residential facility to vaccinate your residents and staff. To identify a vaccine provider in your local area, visit this web page.
Your Turn Eligibility Tool
If you or your staff are unsure if you qualify to receive a COVID-19 vaccine during phase 1a of Pennsylvania's vaccine distribution plan, the Wolf Administration recently released the Your Turn tool to identify eligibility and provide notifications when you, or a loved one, are eligible for vaccinations.
Vaccine Supply Remains Limited
It is important to note that the vaccine supply is still very limited throughout the commonwealth and we ask for your patience as more vaccine becomes available. For the most up-to-date information on the COVID-19 vaccine and Pennsylvania's vaccine distribution plan, visit the Department of Health's website.