Home
Policy Areas
DDAP Offering New Virtual Training Opportunity: Co-Occurring Conditions
DDAP Offering New Virtual Training Opportunity: Co-Occurring Conditions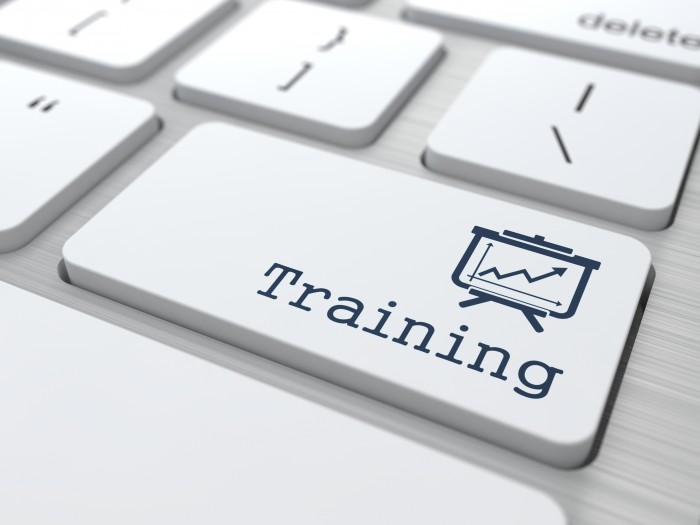 The Pennsylvania Department of Drug and Alcohol Programs (DDAP) is now offering "Co-Occurring Conditions: Promising Practices and Approaches."
Co-occurring conditions are no longer the exception but the expectation, requiring treatment programs to design services that address the interrelationship among complex physical, psychiatric, and substance use conditions. This curriculum will review up-to-date principles, terminology, screening, assessment, treatment considerations, and programming guidelines, and the interactive program will engage participants through discussion and small group exercise. This six-hour virtual course is divided into two parts in DDAP's Training Management System.
Participants of this course will:
Describe the foundations of integrated treatment;
Highlight key treatment considerations;
Employ screening and assessment for COD; and
Critique integrated treatment plans.