DDAP Provides Responses to Recovery House Regulation Comments, Questions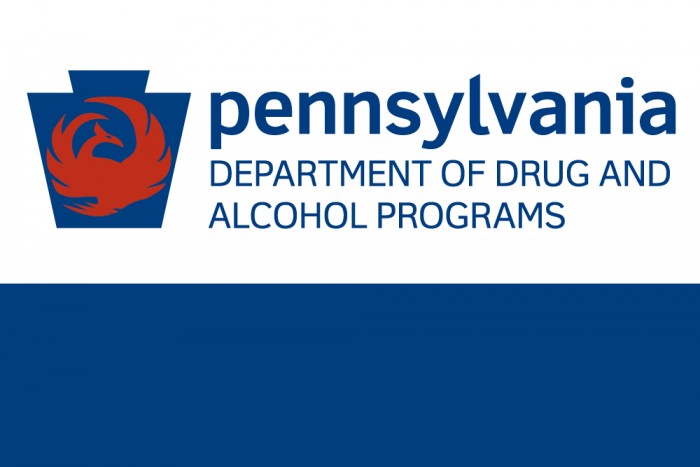 The Pennsylvania Department of Drug and Alcohol Programs (DDAP) continues to receive comments and questions regarding its Final-Omitted Regulation on Standards for Drug and Alcohol Recovery House Licensure. DDAP's responses to these concerns are available here for review. These regulations are on the agenda for the Independent Regulatory Review Commission's (IRRC's) April 15, 2021 public meeting.
Please note that any comments or questions received by DDAP or IRRC in response to this communication, or in response to the final-omitted regulation, will be forwarded and uploaded to IRRC's website for consideration by IRRC. Additional information on drug and alcohol recovery house licensing is also available here.