DDAP Selects New Team to Review Deaths Related to Medications Treating OUD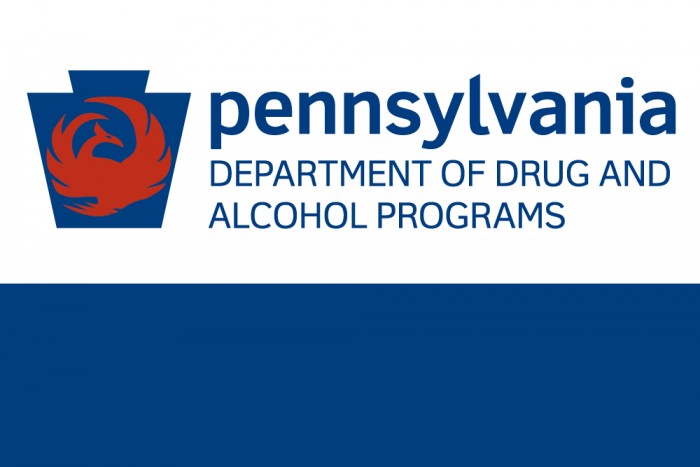 Act 126 of 2020 amended the original 2012 Methadone Death and Incident Review (MDAIR) Act, which established the creation of a team to review methadone-related deaths or incidents, to go beyond methadone and include a review of death and incidents related to any Food and Drug Administration (FDA)-approved medication to treat opioid use disorder as a primary, secondary, or contributing factor to a death or incident.
As a result of the new law, the Pennsylvania Department of Drug and Alcohol Programs selected a new MDAIR team to review medication-related deaths, communicate concerns, and develop best practices to prevent future medication-related deaths and incidents.
A list of the new team members can be found here.