Home
Policy Areas
DDAP Withdraws Recovery Housing Regulations, Plans to Resubmit
DDAP Withdraws Recovery Housing Regulations, Plans to Resubmit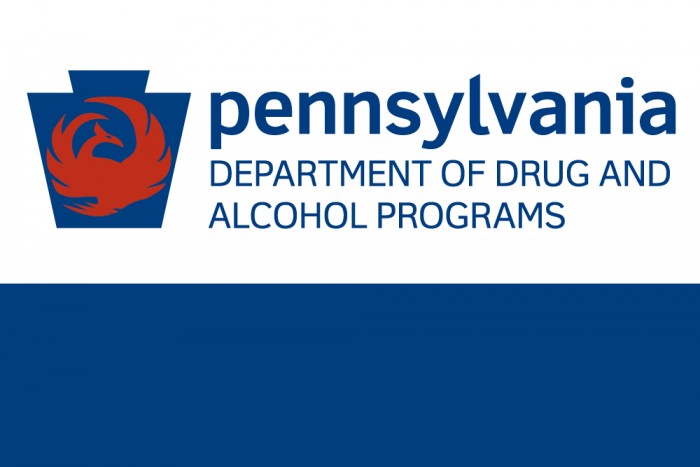 Since submitting the final-omitted regulatory package to the Independent Regulatory Review Commission (IRRC) on March 15, 2021, the Department of Drug and Alcohol Programs (DDAP) has continued to hear concerns with the regulations for the licensure of recovery houses.
To thoroughly review these concerns with interested parties, DDAP has withdrawn the regulations. They are no longer on the agenda for the IRRC public hearing on April 15, 2021. DDAP plans to resubmit the regulations in the near future.
More information on drug and alcohol recovery house licensing is available on DDAP's website.