Department of Health Feb. 7–13 Update On COVID-19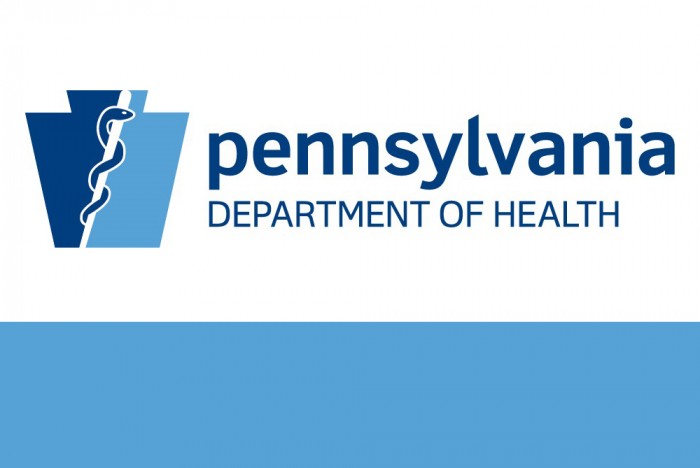 The Department of Health (DOH) today shared its weekly update on Pennsylvania's COVID-19 case investigation and contact tracing data and encouraged Pennsylvanians to download the COVID Alert PA app, as more than 790,000 have already done to aid in contact tracing efforts. There are 40 counties in the substantial level of COVID-19 transmission rate.
While vaccine supply from the federal government remains limited, the Department of Health is working to ensure the vaccine is provided in a way that is ethical, equitable, and efficient.
Frequently asked questions can be found here.