DHS Develops Adult Protective Services Media Toolkit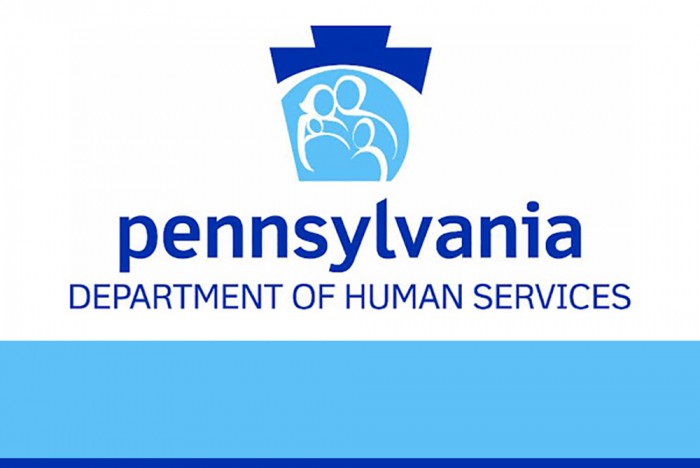 The Department of Human Services' (DHS) Division of Adult Protective Services (APS) developed a media toolkit designed for facilities, mandatory reporters, and community members to assist in the awareness of abuse, neglect, exploitation, and abandonment of adults ages 18 to 59 living with a disability within the Commonwealth. Learn more about APS and use these resources to help promote APS to your clients, constituents, and network at the Adult Protective Services Media Toolkit web page.
Additionally, there are several dates (that are subject to change) where DHS will be publishing different social media posts that everyone is encouraged to share. These are available at the Adult Protective Services Media Toolkit web page on:
Wednesday, February 9, 2022;
Tuesday, February 15, 2022;
Wednesday, February 23, 2022;
Thursday, March 3, 2022;
Monday, March 14, 2022; and
Wednesday, March 23, 2022.
Questions regarding the materials found in the APS Media Toolkit or suggestions of additional resources that might be helpful in promoting the program should be directed to the APS Division.