DHS Fingerprinting Update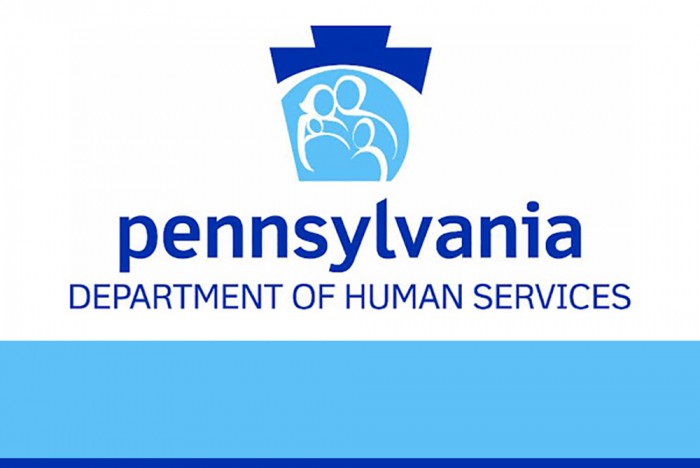 Yesterday during the DHS weekly briefing, DHS Secretary Teresa Miller provided a progress update to where the Department is with fingerprinting.
DHS explained that many of the IdentGO locations are beginning to reopen and/or expand hours of operation; we encourage anyone needing fingerprints to call the closest locations to verify whether they are operating, as this may begin to change. See the Pennsylvania Statewide interactive MAP of IdentGO locations.
DHS is not able to broadly waive this requirement from the state level because it is contained in numerous federal laws like the Family First Prevention Services Act, the Adam Walsh Act, and the Child Care Development Block Grant Act.
DHS has released guidance on waiving licensing requirements in Personal Care Homes and Assisted Living Residences – but understand that this guidance does not align with information just issued by the Department of Aging. DHS is working with the Department of Aging to address the discrepancies and will provide clarification.
For those who first obtained clearances in 2015 following changes to the Child Protective Services Law who will need to renew these clearances this year, DHS is open to temporarily delaying the five-year requirement, but this would need to happen through legislative action. DHS and the Governor's Office are working with the legislature to try to accomplish this; however, this cannot be the only option. DHS is also pursuing potentially opening additional, temporary fingerprinting sites that can help us meet this need.
RCPA will continue to update members on any further developments. If you have questions or feedback, please contact RCPA Children's Director Jim Sharp.