DHS Guidance Regarding Medical Assistance Transportation Program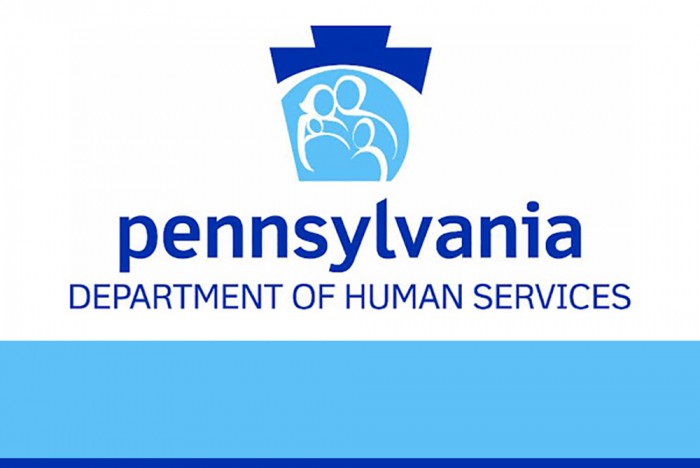 The Department of Human Services (DHS) has issued updated guidance regarding the Medical Assistance Transportation Program (MATP) in light of the COVID-19 public health emergency. A consumer-facing notice is also available. IDD Transportation Providers must follow this guidance.
On Friday, May 15, PA Health Access Network held a call to review the state's most recent MATP guidance updates. They have created an updated, one-page summary of the guidance to be more consumer-friendly which we encourage you to share, available in English and Spanish. Also available is a recording of the call.