DHS Issues COVID-19 Stakeholder Update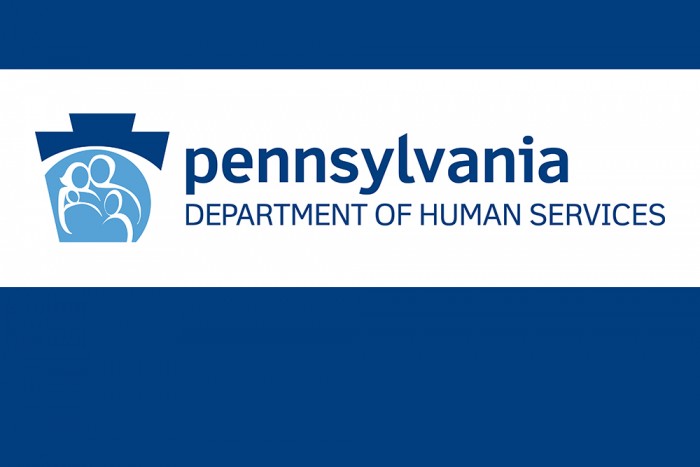 The Department of Human Services (DHS) has issued an updated stakeholder message regarding their actions in response to the COVID-19 crisis. Included in this message are updates to: 1135 Waiver, Appendix K Waiver, Residential Treatment Facility Visitation guidance, licensing, and Electronic Visit Verification (EVV). DHS also continues to work on updating a Frequently Asked Questions (FAQs) document, which is expected to be shared very soon. Members are encouraged to frequently check the DHS website for the most up-to-date information.
In addition, Secretary Miller will host a call for stakeholders on Wednesday, March 25, 2020 at 4:00 pm. Registration information for this call will be shared on March 23, 2020.