DHS Update on Enterprise Case Management System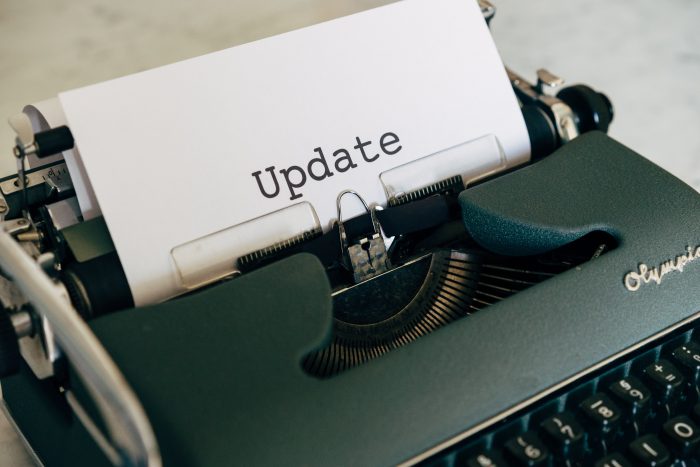 The Department of Human Services (DHS) issued an update regarding the implementation of an Enterprise Case Management (ECM) system to support the administration and management of various DHS-supervised programs.
A primary goal of ECM is to provide a complete picture of the DHS services provided to participants and families through multiple DHS program offices, regardless of the human services program or county providing the service. ECM will be implemented on a common technology platform that will be configured for various case management system needs across DHS programs. ECM will provide DHS staff and business partners with the tools needed to effectively serve participants by eliminating redundancies, lessening administrative burden, and streamlining core processes. ECM will mostly affect the Offices of Administration (OA), Children, Youth and Families (OCYF), Child Development and Early Learning (OCDEL), Mental Health and Substance Abuse Services (OMHSAS), Long-Term Living (OLTL), and Developmental Programs (ODP). When implemented, ECM will support a statewide child welfare case management system; enrollment and case management for Home and Community-Based Services (HCBS); intake and management for hearings and appeals; and application, enrollment, and support services for programs administered by OLTL. ECM will replace several legacy systems across program offices through the implementation of one common solution, composed of the following four major subsystems:
Home and Community-Based Services Subsystem (HCBSS): The HCBSS will replace what is currently known as the Home & Community Services Information System (HCSIS). It will serve as the enrollment and case management system for the DHS program offices, counties, and providers supporting the HCBS programs, including Medicaid waivers.
Hearings and Appeals: The Hearings & Appeals subsystem will replace the collection of legacy systems DHS uses to manage appeals under the jurisdiction of the Bureau of Hearings and Appeals (BHA).
Office of Long-Term Living Enrollment Services: The OLTL Enrollment Services subsystem will be used by an Enrollment Services Entity and DHS to manage the process to assist individuals/participants in exploring and applying for Long-Term Services and Supports (LTSS).
Child Welfare Case Management (CW CM): The CW CM subsystem will create a single, statewide Child Welfare Case Management System for all Pennsylvania Counties.
The ECM At a Glance document contains a high-level overview of DHS' ECM initiative, positive impacts to participants, goals and objectives, scope and interfaces, and the anticipated timelines for subsystem implementations.