Direct Care Works Recruitment Pilot Project Launches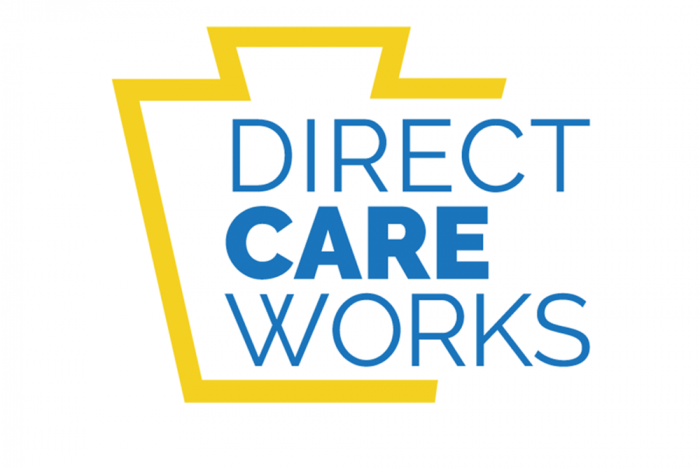 We're excited to announce that RCPA's Direct Care Works initiative is now live. The workforce development pilot project is using social media platforms to engage potential applicants likely to be attracted to careers in health and human services.
We established a presence on Facebook, Twitter, Instagram and YouTube (Look for LinkedIn soon!). As part of the pilot project, paid advertising will drive individuals to the Direct Care Works website, where they can learn more about the field and access job opportunities.
The initial paid campaign is focused on Allegheny County and some of the surrounding areas, yet we welcome members from throughout the Commonwealth to share information about employment opportunities for the job portal, as we will be sharing information on several social media channels that reach a statewide audience.
To include your organization in the DCW Job Portal, email directcareworks@paproviders.org with the following information:
Organization's name and one line program description (approximately 15 words – see job portal for examples)
List of regions where your programs are operated (i.e., Central, Northeast, Northwest, Southeast, Southwest)
Contact person
Website link where potential candidates can view organization information and employment openings
RCPA recently issued a release that details the project. Additionally, a social media toolkit has been developed, for our members to use the collateral materials as a way to enhance recruitment efforts and share the Direct Care Works networks with your own audiences.
For more information, please contact RCPA Children's Division Director Jim Sharp or email directcareworks@paproviders.org