Direct Service Professional (DSP) COVID-19 Vaccination Need and Access Survey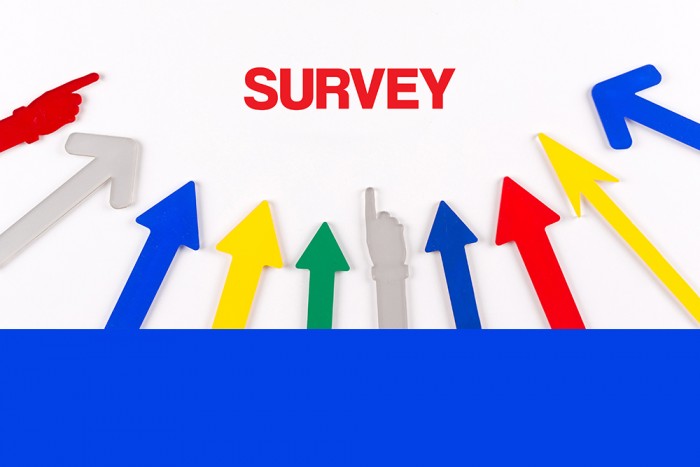 ODP is requesting your assistance to gather information about access to the COVID-19 vaccine for staff employed by ODP enrolled providers. This differs from the DHS tracker that was recently sent to providers. That tool is to track COMPLETION of vaccination for facilities – the survey attached to this announcement is to gather information on DSPs who still need vaccines (including non-residential).
We have developed an online survey to collect information on direct support professionals and other agency staff that provide in-person, ODP funded services, to identify gaps in the availability of the COVID-19 vaccine.
We strongly encourage you to complete this survey, as it will assist ODP and the Department of Human Services to plan for and provide additional vaccine resources. The survey should take no more than 5 minutes to complete after organizing the information needed for your agency's submission.
Please use this link to access and complete the survey. Survey completion is requested on or before March 8, 2021.
NOTE: Do not include staff that live or work exclusively in Philadelphia in your responses.
Also available is a "Planning Template" to help you gather the information needed to complete the survey. This is an optional resource and is not required to be used. Remember that all responses must be entered into the online survey; please do not submit the Planning Template to ODP.
Please note that this survey and the proposed vaccination locations are for planning purposes only and are subject to change. As such, providers should continue to attempt to secure vaccinations for their staff through any available vaccine provider.
You may contact this email with any questions or to request technical assistance in completing the survey.
Note: If you receive an error when attempting to complete the survey, please try a different internet browser such as Chrome, Safari, etc.