Disability Rally June 11 at Harrisburg Capitol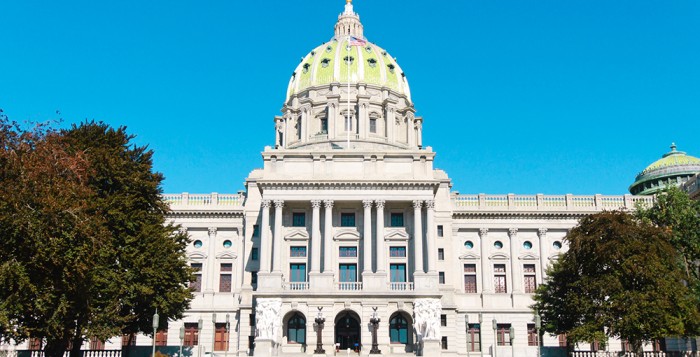 Join us at the Disability Rally
Tuesday June 11, 2019 • 10:30 am – 11:30 am
Capital Rotunda
The Arc of PA is organizing a disability rally, "INCLUDE ME! HIRE ME! HEAR ME!" to be held at the Capital Rotunda on Tuesday, June 11, 2019. This invitation extends to people with disabilities, family members, disability organizations, and advocates.
RCPA is joining these additional participating groups:
The Arc of PA and 33 Local Chapters
PA House Autism & Intellectual Disability Caucus
Disability Rights PA
Institute on Disabilities Temple University
PAR
Self Advocates United as 1
Speaking for Ourselves
UCP PA & Local Chapters
Vision for Equality
For more information, contact The Arc of PA at 717-234-2621 or via email.