Division of LTSS Settings Rule Training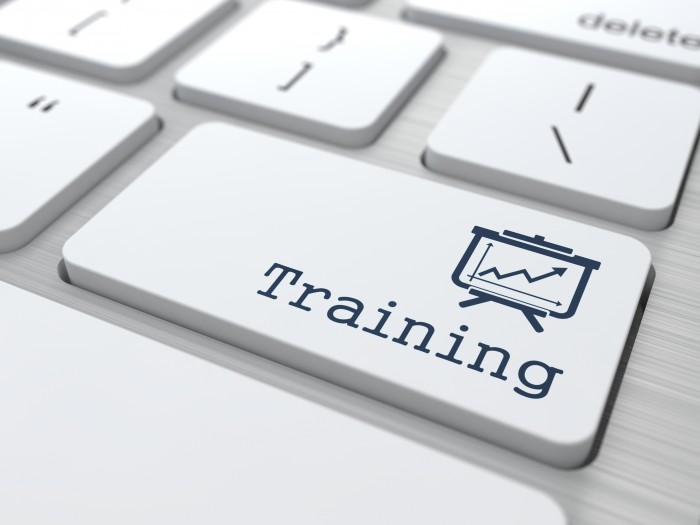 CMS is hosting a training to provide states with monitoring strategies to ensure compliance with the HCBS Settings Rule. States are required to submit a Statewide Transition Plan (STP) to CMS to ensure their HCBS programs meet the criteria of the HCBS Setting Rule by March 17, 2023.
This training will:
Review state responsibilities for monitoring compliance with the HCB settings rule;
Discuss the progress states have made in systemic remediation changes to assess implementation in 1915(c) waiver submissions and/or 1915(i) SPAs;
Review the data report on the monitoring strategies used by states to achieve and maintain compliance with the home and community-based settings criteria;
Consider an additional strategy for monitoring ongoing compliance with the settings rule by incorporating performance measures into the waiver assurances/quality improvement section of a state's 1915(c) waiver submissions and, if applicable, into the state's 1915(i) benefit quality improvement strategy.
We will also review some current state examples.
This training will be held on Tuesday, October 14 from 1:30 PM to 3:00 PM ET.
Click here to register for this training.