Draft TSS Training Bulletin for ABA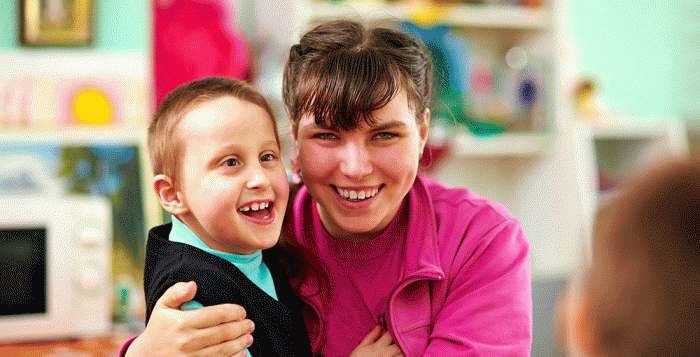 The Office of Mental Health and Substance Abuse Services (OMHSAS) sent members of the OMHSAS Planning Council's Children's Committee the draft Training and Supervision Requirements for Therapeutic Staff Support (TSS) Workers bulletin, noting that the document is being distributed for public comment. Public comment on this bulletin is being accepted until Monday, January 11, 2016. RCPA has requested an extension of the period for stakeholder review and comment, given the extremely short time allotted by OMHSAS. OMHSAS is asking that comments be submitted via email.
RCPA will submit comments and will inform members if the time period for review and comment is extended by OMHSAS. In addition to sending your comments to OMHSAS, please also forward them to Connell O'Brien, director, RCPA Children's Division.