End of Support for PES: Provider Electronic Solutions Software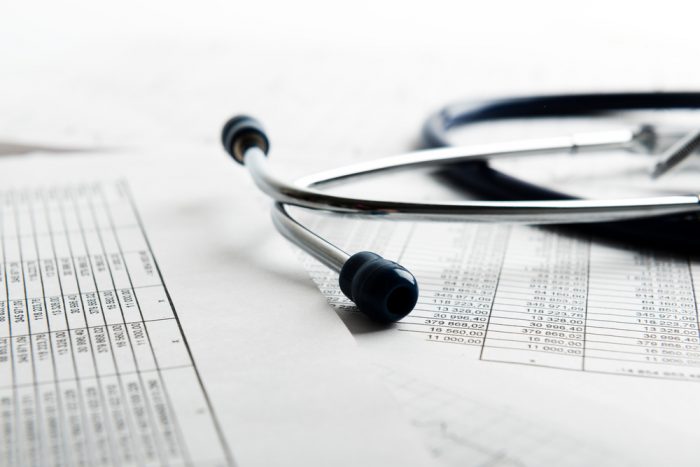 The Office of Developmental Programs (ODP) has shared the message that the Provider Electronic Solutions software, commonly referred to as PES, will be sunset on June 15, 2022. PES was distributed free of charge to providers as a method of submitting HIPAA-ready transactions such as claims and eligibility to the PROMISe system.
Effective June 15, 2022, the software will not work with Microsoft Edge or other commonly used internet browsers. The Department of Human Services (DHS) will no longer upgrade PES due to the product's age, limited configurability, and end-user experience. The Provider Assistance Center (PAC), which was maintained by Gainwell Technologies, will no longer provide user support for PES effective June 15. 2022.
Providers are encouraged to use the PROMISe Provider Portal to submit claims, validate eligibility, conduct claim inquires, and access their weekly remittance advice. The PROMISe Provider portal is available free of charge and allows single-entry interactive submissions. Additionally, users can purchase certified software from software vendors or contract with a clearinghouse to handle ongoing HIPAA transaction needs.