Enrollment Information Requests for CHC Providers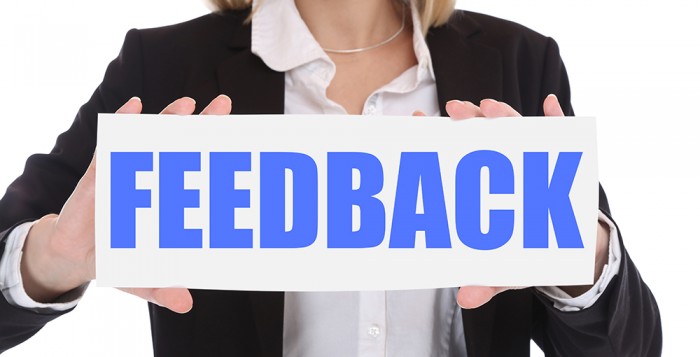 Today the Office of Long-Term Living (OLTL) issued a communication to the Home and Community-Based Service Providers that will be enrolling into the provider networks of the Managed Care Organizations (MCOs) through Community HealthChoices (CHC).
With the onset of CHC, Pennsylvania's three Managed Care Organizations are in the process of establishing strong provider networks to support the program. In order to ensure network adequacy, the department is gathering information to establish a baseline of the number of full time equivalent (FTE) workers that are potentially needed to continue to provide services and meet the needs of the participants. Due to this requirement, the CHC MCOs will be asking providers for this information during a provider's initial enrollment with an MCO and on an ongoing basis. The OLTL appreciates the continued cooperation of providers in ensuring a smooth transition for participants into the CHC program. If you have questions, please contact the OLTL Bureau of Quality and Provider Management, Enrollment and Certification Section at 717-772-2570.