Everyday Lives Conference Registration is Now Open!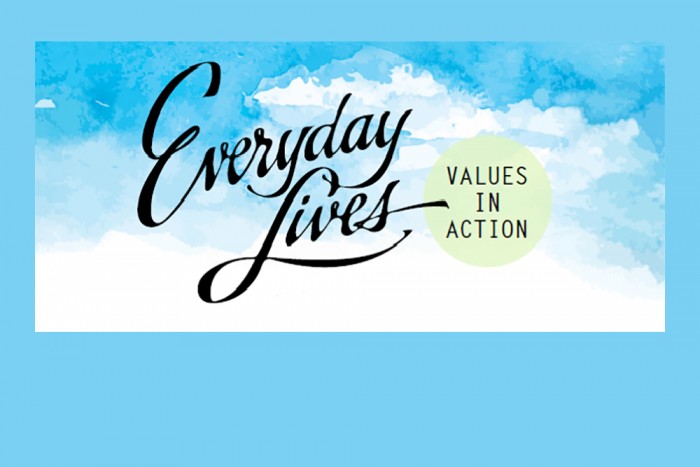 2022 Virtual Everyday Lives Conference
An Everyday Life in a Changing World: A Focus on Wellness and Resilience
The Pennsylvania Office of Developmental Programs invites you to register for the 2022 Virtual Everyday Lives Conference! The Everyday Lives Conference seeks to provide valuable information to individuals with an intellectual disability and/or autism, their families, and support professionals to help empower individuals to live their ideal everyday lives.
Registration
The conference is free for individuals and families, and $50 for professionals. Registration allows access to all virtual conference sessions. To register online, visit the Everyday Lives website and click on the Registration tab. You can also mail in your registration using the form attached.
Conference Lineup
The conference lineup, including presenters and presentation topics, is now available to view at the Everyday Lives website under the Schedule tab.
Conference Dates and Tracks
May 17, 2022
Communication and Connection
May 24–May 25, 2022
Community of Practice for Supporting Families
Regional Collaborative Summit
June 1, 2022
Supportive Technology
June 8–June 9, 2022
Dual Diagnosis
June 16, 2022
Employment