EVV Implementation Update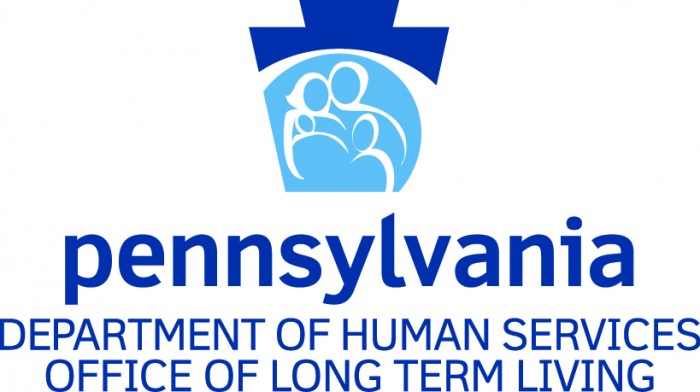 (From OLTL)
EVV Implementation Update
The 21st Century Cures Act requires implementation of electronic visit verification (EVV) by January 1, 2019 for personal care services (PCS).  On July 30, 2018, the President signed a law delaying penalties for implementation to January 1, 2020 for PCS.  The requirement for implementation of EVV for home health services by January 1, 2023 has not changed.
This delay will allow Pennsylvania an opportunity to extend implementation activities and training, to make sure that providers are fully ready for the implementation of EVV.  The tentative plan for Pennsylvania's implementation of EVV is:
January 2019 – PA guidance will be distributed
Spring 2019 – provider training will be offered with phased-in system use
Summer 2019 – full implementation of system
As shared previously, we will utilize an open system for EVV.  This means that providers who already have an EVV system will be able to submit information to the state's EVV vendor.  The Department of Human Services is using the existing PROMISe™ fiscal agent contract with DXC for EVV.
Providers who do not have their own EVV will be able to utilize the Department's system for compliance.
For Office of Long-Term Living waivers, including Agency and Participant-Directed Services, PCS includes:
Personal Assistance Services
Respite (unlicensed settings only)
Additional information will be shared when it becomes available.  You may also look for information on our website at http://dhs.pa.gov/provider/billinginformation/electronicvisitverification/index.htm.  For further questions regarding EVV, please email RA-PWEVVNotice@pa.gov.
A listserv has been established for ongoing updates on the CHC program. It is titled OLTL-COMMUNITY-HEALTHCHOICES, please visit the ListServ Archives page at http://listserv.dpw.state.pa.us to update or register your email address.
Please share this email with other members of your organization as appropriate. Also, it is imperative that you notify the Office of Long-Term Living for changes that would affect your provider file, such as addresses and telephone numbers. Mail to/pay to addresses, email addresses, and phone numbers may be updated electronically through ePEAP, which can be accessed through the PROMISe™ provider portal. For any other provider file changes please notify the Bureau of Quality and Provider Management Enrollment and Certification Section at 1-800-932-0939 Option #1.
To ensure you receive email communications distributed from the Office of Long-Term Living, please visit the ListServ Archives page at http://listserv.dpw.state.pa.us to update or register your email address.
NOTICE: This confidential message/attachment contains information intended for a specific individual(s) and purpose. Any inappropriate use, distribution or copying is strictly prohibited. If received in error, notify the sender and immediately delete the message.