FASD Task Force Annual Meeting – All Are Welcome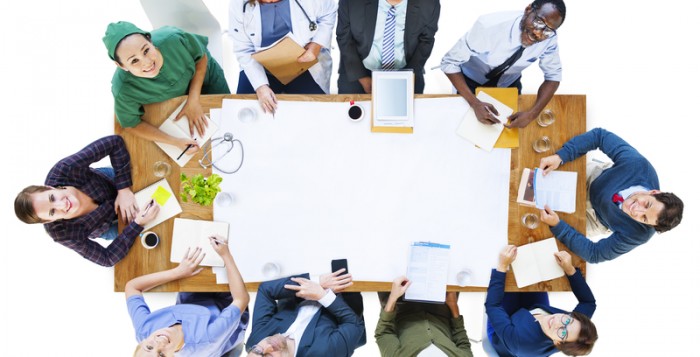 The Fetal Alcohol Spectrum Disorders (FASD) Task Force Annual Meeting will be held on Monday, September 17, 1:00 pm – 3:30 pm at the Child Welfare Resource Center in Mechanicsburg. Anyone (member or non-member) is welcome to come and hear about the work of the task force over the past year and to learn about some very exciting work that is on the horizon.
The 2019 goal is to have children and adults who are diagnosed be provided with appropriate FASD interventions. This is an achievable goal and one that the task force has been longing for and working on for over 10 years. It is within our reach.
If you have any questions, please contact Lyn Becker.