Final Oral and Behavioral Health Integration Framework Now Available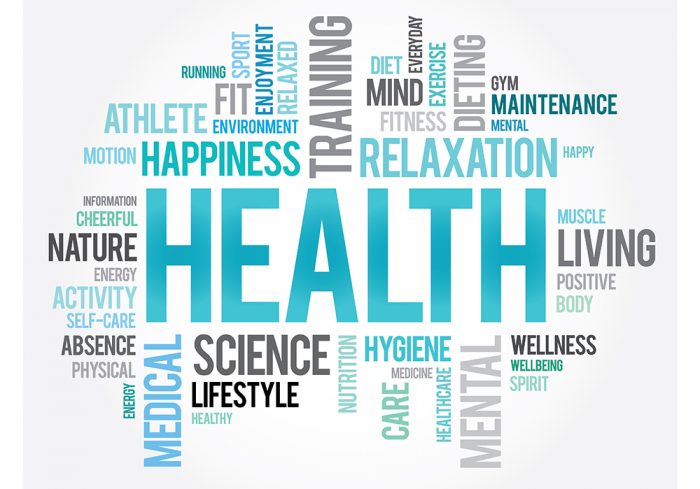 Having a mental health condition such as depression, anxiety, or a substance use disorder (SUD) can negatively impact one's oral health, and conversely, poor oral health can create or exacerbate problems with mental health, cognitive health, and/or substance use. RCPA President & CEO Richard S. Edley, PhD, along with other members of the OH/BH Integration Technical Expert Panel, have developed an OH/BH Integration Framework, which includes new and innovative care models designed to enable providers and organizations to start wherever they feel comfortable.
No comprehensive set of resources currently exists to help health organizations that may be interested in more coordination or integration across oral, mental health, and substance use treatment services specifically. This toolkit, which has been finalized since the draft release in September, seeks to help oral health and behavioral health providers and organizations increase coordination and integration by offering practical suggestions, resources, strategies, and on-the-ground examples for implementation of new care models across a continuum, ranging from cross-sector provider and patient education to full system integration. It provides innovative examples from leading-edge programs across the country about how to re-engineer traditional care pathways, especially given broader adoption of telehealth.
Please find the official version of this framework here.