Final Rule on Fire Safety Requirements for Health Care Facilities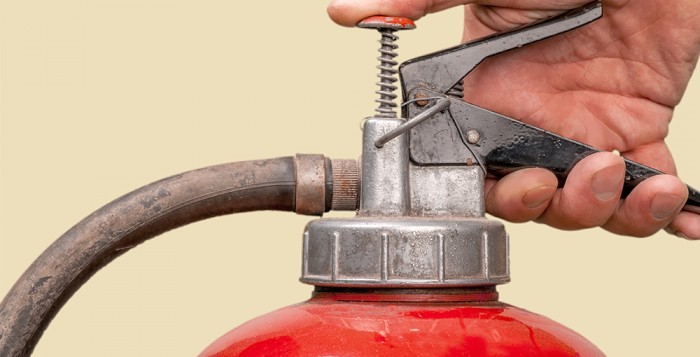 The Centers for Medicare and Medicaid Services (CMS) released a final rule in the May 4, 2016 Federal Register that updates health care facilities' fire protection guidelines to improve protections from fire for Medicare beneficiaries in facilities.
The new guidelines apply to hospitals; long-term care (LTC) facilities; critical access hospitals; inpatient hospice facilities; programs for all-inclusive care for the elderly; religious non-medical health care institutions; ambulatory surgical centers (ASCs); and intermediate care facilities for individuals with intellectual disabilities (ICF-IID). This rule adopts updated provisions of the National Fire Protection Association's (NFPA) 2012 edition of the Life Safety Code, as well as provisions of the NFPA's 2012 edition of the Health Care Facilities Code.
Some of the main provisions in the final rule include:
Health care facilities located in buildings that are taller than 75 feet are required to install automatic sprinkler systems within twelve years after the rule's effective date;
Health care facilities are required to have a fire watch or building evacuation if their sprinkler system is out of service for more than ten hours;
The provisions offer LTC facilities greater flexibility in what they can place in corridors;
Fireplaces will be permitted in smoke compartments without a one hour fire wall rating;
Cooking facilities now may have an opening to the hallway corridor;
For ASCs, all doors to hazardous areas must be self-closing or must close automatically; and
Expanded sprinkler requirements for ICF-IIDs.
Health care providers affected by this rule must comply with all regulations within 60 days of the May 4, 2016 publication date, unless otherwise specified in the final rule.