Finance and Reimbursement Committee Meeting Materials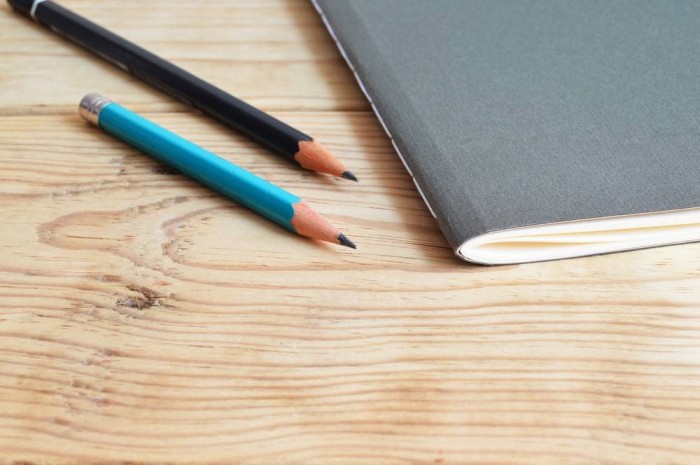 The recording of the Finance and Reimbursement Committee meeting is available on the members only section of RCPA's website, which is accessible here. The PowerPoint from the April 2021 Mercer/ODP webinar regarding Intermediate Care Facilities for Individuals with Intellectual Disabilities (ICF/ID) budgets is available here.
For more information about the Employee Tax Credit program and Synergi, follow this link to the Synergi Partners RCPA landing page. You can also reach out directly to Jeff Walker or Clint Foster.