Financial Management Services Stakeholder Meeting Planned for May 13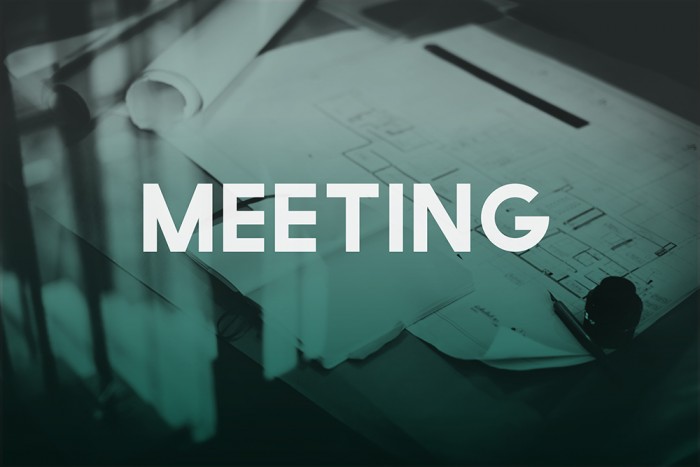 The Office of Long-Term Living (OLTL) has scheduled a Financial Management Services (FMS) stakeholder meeting for Thursday, May 13, 2021 from 9:30 am–11:00 am. The purpose of this public meeting is to discuss upcoming changes for the administration of FMS under Community HealthChoices (CHC), the Omnibus Budget Reconciliation Act (OBRA) Waiver, and Act 150 programs. There will be representatives from both OLTL and the CHC Managed Care Organizations (MCOs) in attendance to discuss the upcoming changes.
Questions should be directed to OLTL.
---
Meeting Details:
Join From the Meeting Link:
https://pa-hhs.webex.com/pa-hhs/j.php?MTID=mfa820e764fe1eb75e7a97c010f700515 
Join by Meeting Number:
Meeting Number (access code): 132 262 1290
Meeting Password: uHg3WpK2KC8
Tap to Join From a Mobile Device (attendees only):
+1-408-418-9388,,1322621290## (United States toll)
+1-202-860-2110,, 1322621290## (United States toll, Washington D.C.)
Join by Phone:
+1-408-418-9388 United States Toll
+1-202-860-2110 United States Toll (Washington D.C.)
Global Call-In Numbers