Financial Resources Webinar: CARES Act and FFRCA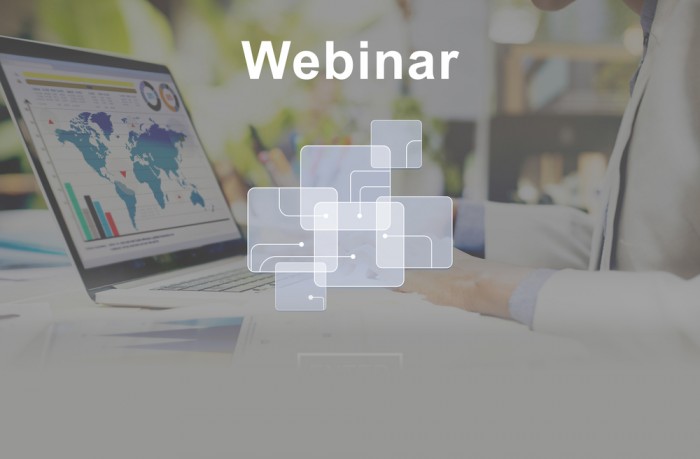 In response to several questions from RCPA members regarding the CARES Act and FFRCA, RCPA will be hosting a webinar on Tuesday, April 7 at 12:30 pm – 2:00 pm, featuring Diane Edelstein, CPA, Partner, Maher Duessel.
The presentation will cover the various financial resources, grants, and loans available to human service organizations, among other topics. Time will be allowed for your questions.
Please register here to participate.
There will be an opportunity to submit questions on the webinar using the "question" pane in the toolbar. In order for Ms. Edelstein to address as many questions as possible during the webinar, please submit your questions prior to this event by sending them to Allison Brognia, no later than Monday, April 6, 5:00 pm ET. We look forward to your participation.