Free Training Programs Offered by Northampton Community College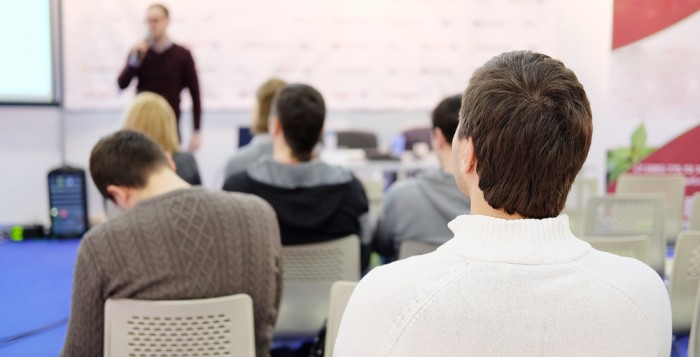 Northampton Community College is offering free statewide training for personal care home staff and administrators, as well as staff licensed agencies serving individuals with intellectual disabilities. The classes will be held in four regions throughout the state: Northeast, West, Southeast, and Central PA. The training is funded by the Department of Human Services (DHS) and each continuing education class is equal to three annual training hours.
The course descriptions and registration information is available on the Northampton Community College website. Registration is required for attendance and can be completed online or by calling 877-543-0998.