FY 2019 IRF PPS Proposed Rule Released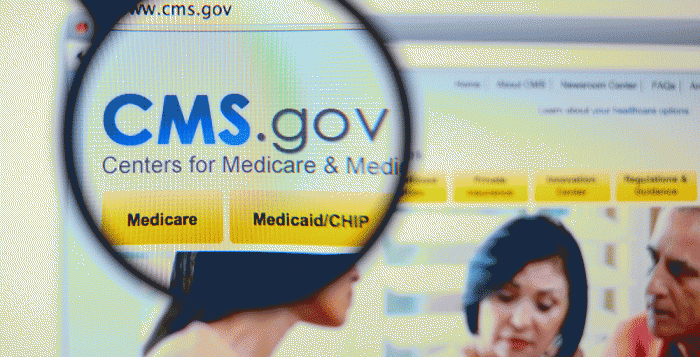 The Centers for Medicare and Medicaid Services (CMS) released the display copy of the fiscal year (FY) 2019 inpatient rehabilitation facility prospective payment system (IRF PPS) proposed rule.
Key highlights from the proposed rule:
Proposed Removal of FIM: Being the most significant proposal, CMS proposes to remove the Functional Independence Measure (FIM) instrument, as well as the associated Functional Modifiers, from the IRF Patient Assessment Instrument (PAI).
Changes to the IRF Coverage Requirements: There are several proposed changes to the coverage requirements:

Post-Admission Physician Evaluation: CMS is proposing allowing the post-admission physician evaluation to count towards one of the required three weekly face-to-face physician visits.
Physician Attendance at Interdisciplinary Team Meeting: CMS is proposing to amend the regulations to allow the rehabilitation physician leading the required interdisciplinary team meeting to attend the meeting remotely (via video conference or teleconference).
Admission Order Documentation Requirement: CMS is proposing to remove the requirement that there be a physician order for inpatient care when the patient is admitted since this requirement is included under the Medicare Conditions of Participation (CoPs) regulations.
Requests for Information on Physician Requirements: CMS is seeking information on specific areas where they can alleviate burden through changes to requirements pertaining to physician supervision in an IRF. CMS is also seeking information on the use of non-physician practitioners (NPPs) in IRFs.

Proposed Changes to IRF QRP – CMS is proposing to remove two measures from the IRF Quality Reporting Program (QRP):

National Healthcare Safety Network (NHSN) Facility-wide Inpatient Hospital-onset Methicillin-resistant Staphylococcus Aureus (MRSA) Bacteremia Outcome Measure (NQF #1716); and
Percent of Residents or Patients Who Were Assessed and Appropriately Given the Seasonal Influenza Vaccine (Short Stay) (NQF #0680).

Display of Functional Outcomes Measures Data on IRF Compare: CMS proposes to begin publicly displaying data on the following assessment-based measures in calendar year (CY) 2020 on IRF Compare:

Change in Self-Care (NQF: #2633);
Change in Mobility Score (NQF: #2634);
Discharge Self-Care Score (NQF: #2635); and
Discharge Mobility Score (NQF: #2636)
CMS has published a fact sheet that provides additional information on the proposed rule. The proposed rule will be published in the May 8, 2018 Federal Register, with comments being due by June 26, 2018.