General Assembly Passes General Appropriations and Related Budget Code Bills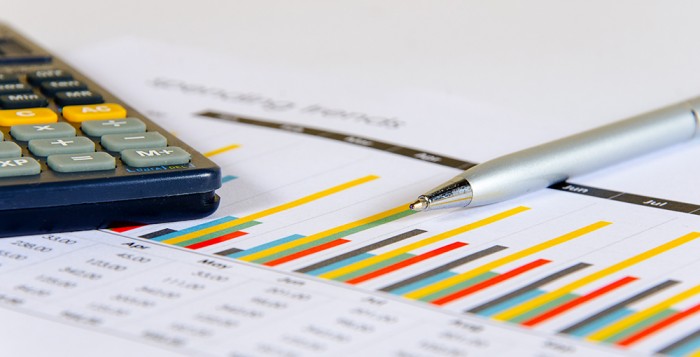 On Friday, the Pennsylvania General Assembly passed SB255, the 2021–22 General Appropriations bill, by a vote of 140-61 in the House and a vote of 43-7 in the Senate.
The accompanying budget code bills also passed on Friday. The Tax Code Bill, HB952, passed 46-4 in the Senate, 170-31 in the House. The Administrative Code, HB336, passed 28-22 in the Senate, 112-89 in the House, and the Fiscal Code, HB1348, passed 42-8 in the Senate and 168-33 in the House. The final code bill, the Public School Code, SB381, passed 154-47 in the House and 40-10 in the Senate.
The planned General Fund budget will spend $40.2 billion, which includes some Federal stimulus monies. The budget only appropriates approximately $2 billion out of the $7.3 billion in federal stimulus dollars. The state Department of Human Services (DHS) budget line-items are set to grow by $1.8 billion, or 11.7 percent.
While not everyone in the General Assembly was happy with the end product, the Governor is expected to sign the budget bills before June 30.
For your convenience, RCPA has compiled a summary of the Administrative and Fiscal Codes and a breakdown of the specific DHS line-items relevant to RCPA members. As more information comes to light concerning how DHS will spend these appropriations on health and human service programs, RCPA will update the membership.
If you have any questions, please contact Jack Phillips, Director of Government Affairs.