HealthChoices and Community HealthChoices Information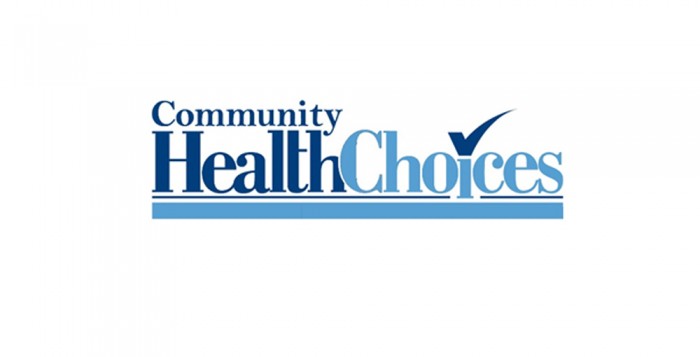 Today the Wolf Administration issued a document entitled Understanding Community HealthChoices vs HealthChoices to explain the similarities and differences between the two programs.
Community HealthChoices (CHC) is a new initiative that will increase opportunities for older Pennsylvanians and individuals with physical disabilities to remain in their homes. HealthChoices is Pennsylvania's mandatory managed care program for 2.2 million Medical Assistance participants.
CHC was developed to: (1) enhance access to and improve coordination of medical care and; (2) create a person-driven, long-term support system in which people have choice, control, and access to a full array of quality services that provide independence, health, and quality of life. Long-Term Services and Supports help eligible individuals to perform daily activities in their homes such as bathing, dressing, preparing meals, and administering medications.
The document describes eligibility, timelines for implementation, and the CHC managed care organizations that will operate in each zone beginning in January, 2018.