Help to Expand and Improve Pediatric Medical Homes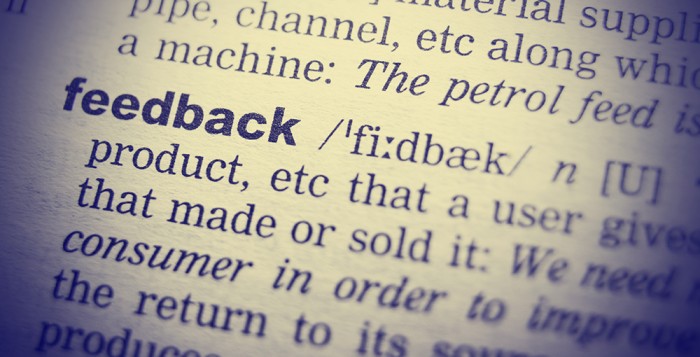 The Pennsylvania Department of Health (PA-DOH), in collaboration with the state's Academy of Pediatrics' Medical Home Initiative (PA-AAP, MHI), is working "to increase access to medical homes for children, youth, and young adults, including those with special health care needs." Medical Homes are comprehensive, team-based care that takes into account the whole person. Input from a broad range of health, behavioral health, dental, and social support providers, as well as families, is needed. Over the past month, PA-DOH and PA-AAP, MHI have conducted stakeholder meetings across Pennsylvania. Now, you are invited to participate in a Stakeholder Input Survey and provide your ideas about strengthening the medical home approach in your community.
For practitioners, providers, and consumers supporting integrated physical health and behavioral health care, this opportunity to share our perspectives and ideas should not be missed. Also, please feel free to share this survey information with colleagues in health care, mental health, education, children and youth services, and families in your community.