HHS IEA Stakeholder Briefing Today: Strategy to Address Our National MH Crisis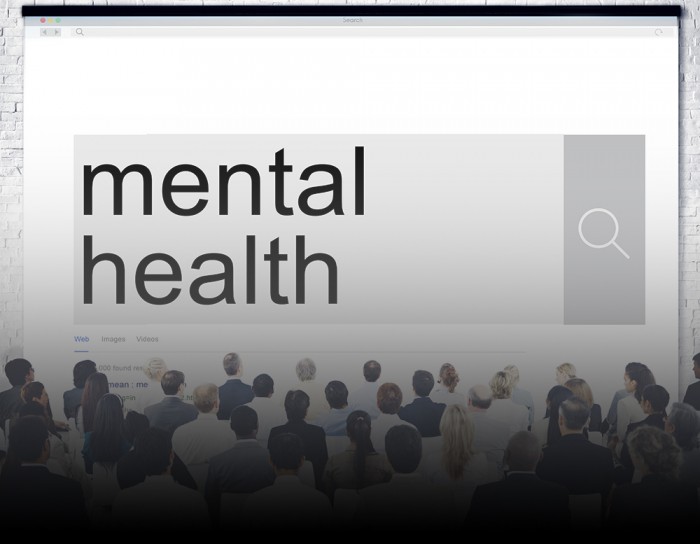 Message from HHS:
In his State of the Union address, the President outlined a unity agenda consisting of policy where there has historically been support from both Republicans and Democrats, and called on Congress to send bills to his desk to deliver progress for the American people. As part of the unity agenda, he announced a strategy to address our national mental health crisis. Addressing this crisis is a priority for the Administration, and a personal commitment of the President. That's why he has laid out a comprehensive whole-of-government strategy to build system capacity, connect more people to care, and provide support to Americans, especially kids, by fostering healthy environments in real world and online.
To further discuss the Strategy to Address our National Mental Health Crisis, the HHS Office of Intergovernmental and External Affairs invites you to join us Wednesday, March 2 at 3:30 PM ET for a Stakeholder Briefing.
The Stakeholder Briefing will include remarks from:
Andrea Palm, Deputy Secretary of the Department of Health and Human Services (HHS)
Vice Admiral Vivek H. Murthy, MD, MBA, US Surgeon General
Rebecca Haffajee, JD, PhD, MPH, Acting Assistant Secretary for Planning and Evaluation (ASPE)
Rachel Pryor, JD, MSW, Counselor to the Secretary of HHS
Marvin Figueroa, Director of the HHS Office of Intergovernmental and External Affairs
Please note that each individual attendee must register in order to access the meeting. Please feel free to send this invitation to your members and network. The event is only for stakeholders and is not open to the press. Please note, this briefing will be recorded.
If there are any accommodations that would make this meeting accessible to you, please reach out to us.
Marvin Figueroa, Director
Office of Intergovernmental and External Affairs
US Department of Health and Human Services
Washington, DC