House Health Committee to Vote on Outpatient Psychiatric Legislation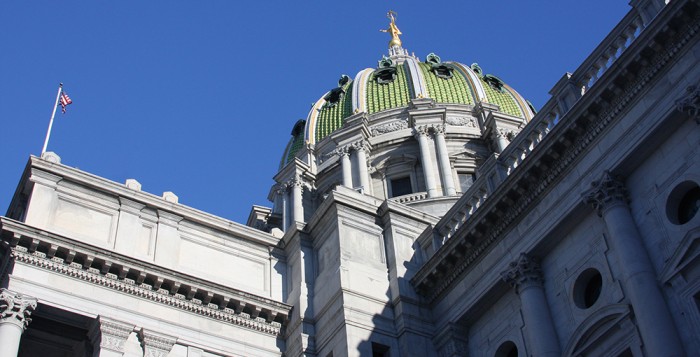 On Monday, March 13, the House Health Committee will hold a meeting at 9:30 am in Room 205, Ryan Office Building to vote on HB478, which is sponsored by Rep. Tina Pickett (R – Bradford). The bill aims to assist outpatient psychiatric clinics to meet the growing demand and address the shortage of psychiatric time we are facing in Pennsylvania by changing the number of hours of psychiatric supervision required for each staff member per week. Additionally, the bill will allow licensed prescribing professionals to work within their scope of practice as is the case in the physical health care arena.  RCPA requests members to contact legislators that serve on the House Health Committee, and ask them to vote YES to move the bill out of committee.
The following legislators serve on the House Health Committee:
Republicans
Matt Baker, Chair
Kristen Hill
Aaron Bernstein
Alexander Charlton
Becky Corbin
Eli Evankovich
Frank Farry
Aaron Kaufer
Dawn Keefer
Harry Lewis
Paul Schemul
Todd Stephens
Jesse Topper
Judy Ward
Martina White
David Zimmerman
Democrats
Flo Fabrizio, Chair
Mary Jo Daley
Vanessa Brown
Mike Schlossberg
Kevin Boyle
Jason Dawkins
Pam DeLissio
Ed Gainey
Stephen Kinsey
Gerald Mullery
For your convenience, you can find the above legislators' contact information here. Questions, contact Jack Phillips, RCPA Director of Government Affairs.