House Passes Medicaid Work Requirement Bill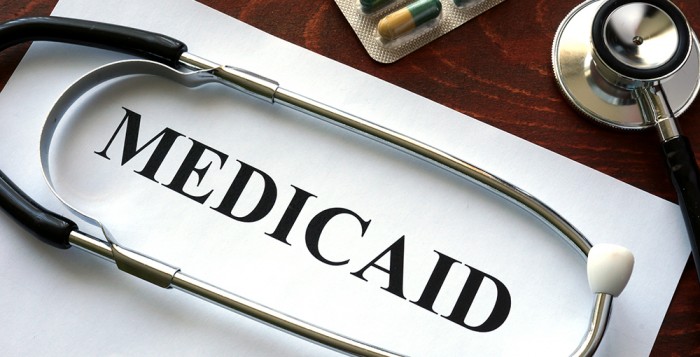 The state House of Representatives Tuesday afternoon voted 115-80 to send to the Senate another attempt to require some able-bodied Medicaid recipients to engage in work-related activity for their taxpayer-funded health insurance. The chamber resumed debate that was suspended on Monday, with several more legislators speaking about the proposal, which is similar to another work requirement bill vetoed by Gov. Tom Wolf this past October. Should the bill get to Wolf's desk, which seems likely given Senate Republicans supported the last work requirement effort, the governor has promised to veto it.
As they did last week during a committee meeting about the bill, most House Democrats during the debate on Monday and Tuesday railed against the bill, calling it unconscionable to require anyone to work for their health benefits, and claiming it could cost hundreds of millions of dollars to monitor compliance with the work requirement. Asserting that getting a job could go a long way to helping individuals eliminate their need for welfare, Republicans countered with state Department of Human Services statistics showing nearly 500,000 non-disabled adults receiving Medicaid report no income – meaning they don't work – with that population representing more than half of the total population of non-disabled adult Medicaid recipients. Of that non-working population, GOP legislators noted only a portion would be subject to the proposed work-related activity requirements as the legislation contains an extensive list of exempted individuals: full-time high school students; recipients of temporary or permanent long-term disability benefits; anyone nineteen years of age or younger or sixty-five years of age or older; pregnant women; Supplemental Security Income (SSI) recipients; those in a mental health institution or correctional institution; anyone experiencing a crisis, serious medical condition or temporary condition that prevents the individual from seeking employment, including domestic violence or substance use disorder; and primary caregivers to a dependent who is under six years of age or is permanently disabled. (Source: CapitolWire.com – Under the Dome™, Wednesday, April 18, 2018)
Questions, please contact Jack Phillips.