HRSA Announces Additional Provider Relief Funds Available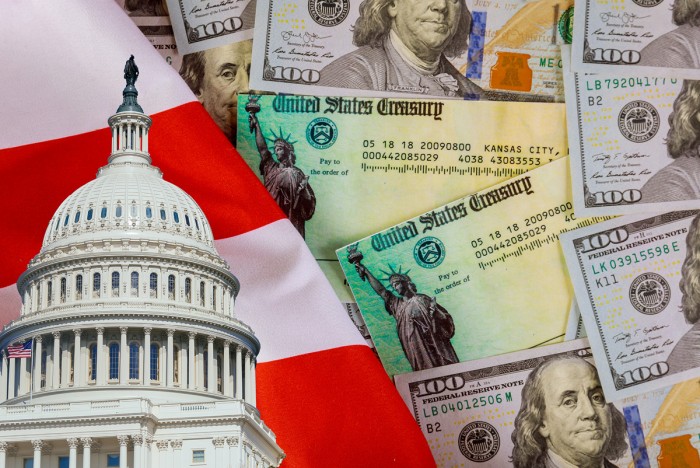 Dear Stakeholder,
Thank you for your interest in the Provider Relief Fund as administered by the US Dept. of Health and Human Services (HHS) via the Health Resources and Services Administration (HRSA). As you may be aware, HHS recently made $20 billion in new funding available for a Phase 3 General Distribution allocation, and the Provider Relief Fund would like your help to reach as many providers as possible.   More information about this distribution can be found in our press release, and by registering for our webcast on October 15 at 3 p.m. ET.
We have created a stakeholder toolkit so interested parties can easily share this funding opportunity with their networks nationwide. In this toolkit, you will find newsletter and email content, social media posts and images, information about next week's webinar, and also helpful resources for applicants.
For more information, visit the following website: https://www.hhs.gov/coronavirus/cares-act-provider-relief-fund/general-information/stakeholder-toolkit/index.html.
Thank you for sharing,
Provider Relief Fund Team