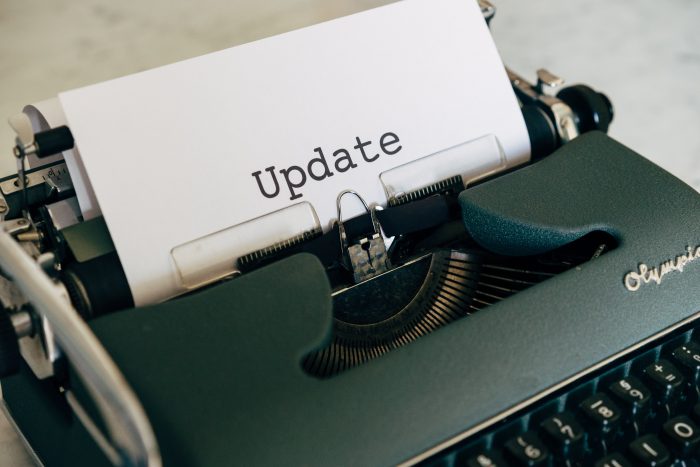 Hi all,
1. OSHA has created a web page for materials to help with the OSHA Emergency Temporary Standard (which applies to the ICF-IID program) compliance. COVID-19 Healthcare ETS | Occupational Safety and Health Administration (osha.gov) I found the plan template to be especially helpful. Of note, most of the standards require compliance by July 6, 2021. For the training, physical barriers, and ventilation sections compliance is required by July 21, 2021.
2. On 6/21/21, CMS released a revised version of QSO-20-41-ALL Revised – Guidance related to Emergency Preparedness-Exercise Exemption based on A Facility's Activation of their Emergency Plan (cms.gov) which states that if a facility is still operating under an activated emergency plan for COVID-19, it may be exempt from the 2021 full-scale exercise.
If the facility is still operating under its currently activated emergency plan, any currently-activated emergency plan will be recognized by surveyors as having met the full-scale exercise requirement for 2021 (even if it claimed the exemption for the 2020 full-scale exercise).
If the facility claimed the full-scale exercise exemption in 2020 based on its activated emergency plan and has since resumed normal operating status, the inpatient provider/supplier is expected to complete its required full-scale exercise in 2021, unless it has reactivated its emergency plan for an actual emergency during its 12-month cycle for 2021.
Reach out if you have questions.
——————————
Catherine Thibedeau
Orono, ME
(207) 866-3769 (103)
——————————