ID/A Waiver Renewals Submitted to CMS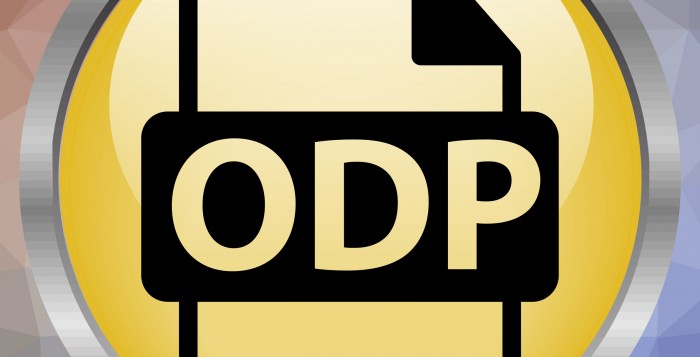 ODP Announcement 22-045 announces that the renewals of the Consolidated, Community Living, and P/FDS waivers were submitted to the Centers for Medicare & Medicaid Services (CMS) on April 1, 2022. CMS requires Medicaid waivers to be renewed every five years. The submitted waivers included revisions made as a result of over 500 public comments received from individuals and self-advocates, families, agencies, and organizations. Each full waiver application, as well as the Record of Change document that contains the substantive changes made as a result of public comment, is available online.
It is anticipated that the waiver renewals will be approved and effective July 1, 2022. The Office of Developmental Programs (ODP) will inform all stakeholders when the waiver renewals have been approved. The approved versions will be made available online at that time.