Information Request: Office of Developmental Programs (ODP) Vaccination Rate Survey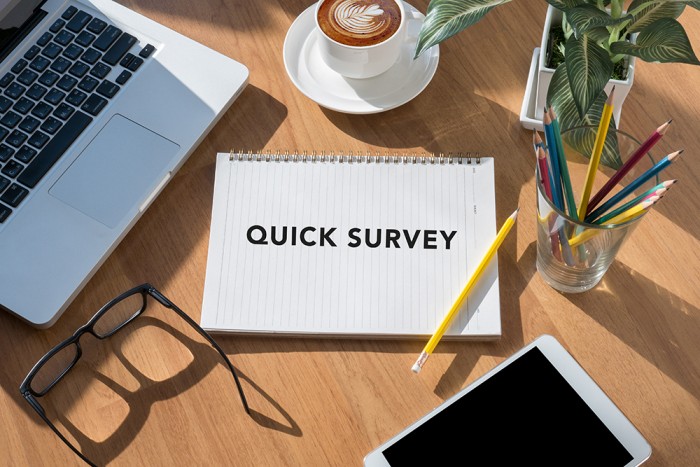 Message from the Office of Developmental Programs (ODP):
Dear Intermediate Care Facility for Intellectual Disabilities (ICF/IDs) and Community Home Provider:
The Department of Human Services (DHS) has a critical need for updated vaccine uptake information as a result of the recent increase in COVID-19 cases and recent news related to boosters. We need your help to gather this important information. Please complete this brief survey by 5:00 pm on Tuesday, August 31, 2021.
This survey is part of a larger effort to obtain a point-in-time view of the vaccination rate of staff and residents in all facilities licensed by DHS. For the number of staff, please use the count for those currently employed and who work within the licensed residential setting(s) operated by your agency (even if they might not come into direct contact with individuals receiving services).
We realize that you have provided this information in the past; you will note that this survey is much shorter than previous versions (Residential Providers complete for agency, not by licensed home) and should take approximately 5-10 minutes to complete.
For any questions regarding this survey, please contact ODP.
Thank you for your support in our ongoing fight against COVID-19.