InSHAPE Program Increases Physical Well-being of Patients with SMI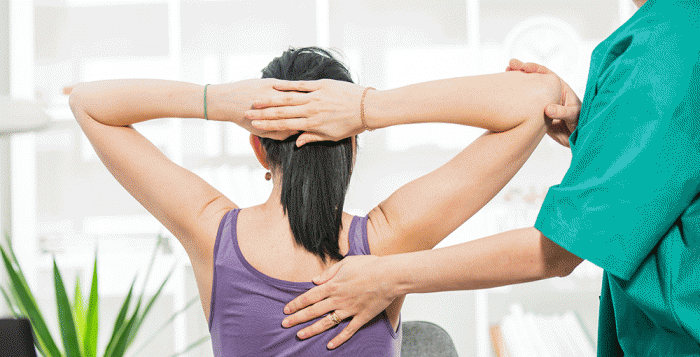 People with serious mental illness (SMI) in publically funded mental health organizations have a life expectancy of 25–30 years less than the general population. Mental health organizations from across the United States have the opportunity to apply for support in implementing InSHAPE® within their organizations. InSHAPE® is a wellness program designed to improve the physical health of people with serious mental illness. Organizations who are selected will also participate in a research study to advance understanding of how to implement wellness programs. Applications are due by Friday, June 24.
RCPA will now distribute information on integrated health care. RCPA INFOS and ALERTS will cover research, delivery and training models, policy issues, and other topics that will inform our members (and their physical health care partners) about collaborative, integrated, and co-located health care. To subscribe to this distribution list, select this link and check "Integrated Care." This will add to your existing email preference selections.